The Finance Department at Toyota Of Hopkinsville
So, you're through with the toughest part of the vehicle buying process (finding the vehicle you want), and now you're on to the finance side of things. Does just the word finance bring chills to your spine? Fear not, Clarksville and Russellville drivers, the Toyota Of Hopkinsville finance team is ready to help! Our team of in-house finance experts will work with Hopkinsville drivers to find a cash payment that fits within your unique needs. Here at Toyota Of Hopkinsville, our finance team is well connected to a vast lending network that helps to ensure that Clarksville and Russellville drivers can land a fair finance deal.
Loan or Lease? The Toyota Of Hopkinsville Team Helps You Choose
With the expert guidance of our finance team, drivers across Hopkinsville find the perfect loan or lease for their budgets. Whether you prefer a lower monthly payment and the ability to trade up every couple of years with a new-vehicle lease, or you prefer the freedom to drive as many miles as you want and keep your vehicle for a long time with a loan and purchase agreement, we want to help. Unsure which of these financing deals is right for you? We'll walk you through each one step by step and, together, we can find the best route for you to get the new vehicle you need.
Save Time by Getting Pre-Approved for Financing
Time is valuable, and no one likes spending it just waiting around. We know you're busy and that's why we provide opportunities to streamline the car-buying process wherever possible. Before your visit, take some time to fill out our online credit application so you can get pre-approved before you come in. That way you can avoid a long wait in front of one of our desks and will have more time behind the wheel of your new ride.
If you have any questions or want to know more, give us a call or stop by our dealership at 
4395 Fort Campbell Blvd., Hopkinsville, KY 42240
. Toyota of Hopkinsville proudly serves customers from Fort Campbell, Madisonville, Russellville and Western Kentucky.
Finance a New or Used Vehicle at Toyota of Hopkinsville
Car shopping can be stressful as finding a vehicle you like that's within budget can be hard. And here at our Hopkinsville dealership, not only do we offer great new vehicles and affordable used models, but we also have a finance center to help you find the perfect loan as well. For more information about our finance center, keep reading or contact our dealership today.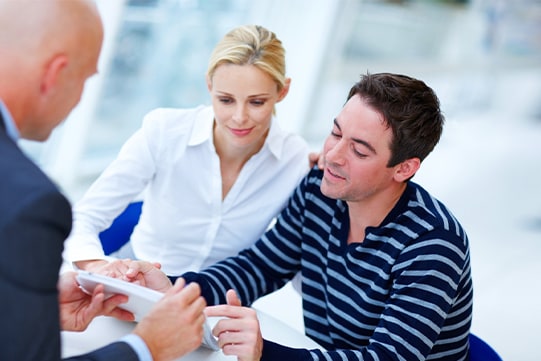 Our Finance Team
When you buy a car, you want to be able to trust the people who are offering you a loan. And at our service center, you'll get just that. Here, Russellville residents will find our team of professionals always has their back. Thanks to our finance team's help, customers will get a cost-effective plan that's tailored made with their specific budget in mind.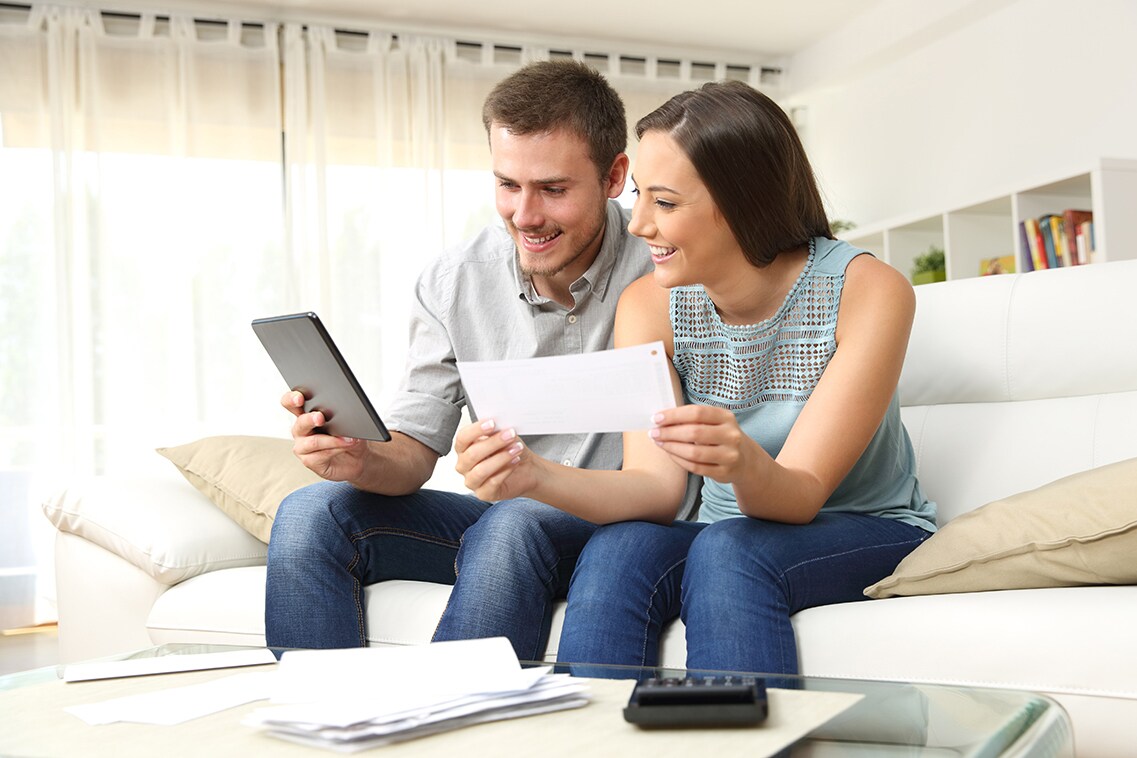 Find the Perfect Financial Plan
At our finance center, our team can always help you find the perfect financial plan. They've helped many people from all over the Kentucky area find affordable loans, and they can do the same for you.
If you're a Clarksville local looking to get a loan for a new or used model, you can start the financing process right from home by filling out our online finance application. Applications are quick to complete, and once submitted and approved, our finance team will work with you to find the ideal payment plan.
Learn More at Our Dealership
Here in Hopkinsville, our dealership offers a variety of new and used vehicles and several ways for customers to buy them. That's why if you're looking to get a loan for one of our vehicles, you can't go wrong by speaking to our finance team. Our team is happy to answer any questions you may have, so if you want to learn more about our finance center, feel free to contact us anytime.
Start Your Application
* Indicates a required field